WE ARE A GIG ECONOMY AGENCY
Thousands of Tech Savvy Students waiting for your instructions. If it's web or cloud based we do it BEST!
Just Start Smart
Hundreds of Designs. We specialize in Wordpress and E-commerce. We have created thousands of websites.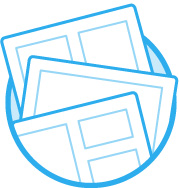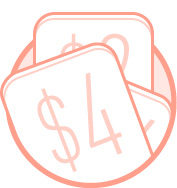 Business Startup
From business plans to bookeeping and everything inbetween, we have the resources to help get you started.
Let us write your blog with up to date, relevant and unique content. Hundreds of bloggers available.
We can host for you using our server racks or you can choose to share SSD rack space. FREE email and partner support.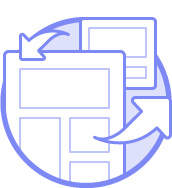 Adobe Specialist
Our students have a wealth of experience in Adobe products from Photoshop to In-Design and Illustrator.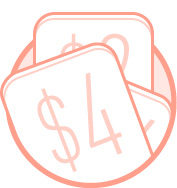 Social Media
Need to get your website noticed, need likes etc. Our teams provide REAL social media assistance unlike other quick fixes.
SEO is key to any website deployment, if you cannot be found what is the point. Our teams of SEO experts will help.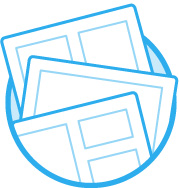 Graphic Design
We have over 50 Graphic Designers in our database of student Gig Economy undergraduates.
MEET SOME THE 1000's OF OUR GIG CREW
Rachel
Social Media Expert