Millions of Students - We are a 4th Industrial Revolution GIG ECONOMY AGENCY
Tech Savvy Students worldwide awaiting your instructions!
Why pay top doller when you can get the most tech savvy, imaginative student to do everything from web design, data capture.  app development,  content writing, graphic design, e-commerce to seo specialists, videographers and adobe workers – actually we have over 200 job categories!
We have the resources (over 160,000 students)! Do you have our brilliant desire and will to give a student a jump start? We are a non-profit
with sponsorship from Google, Microsoft, Sage, Salesforce and more! JUST START SMART!
Hundreds of Designs. We specialize in Wordpress and Divi ThemesOver 1,000 websites deployed. Flexible pricing.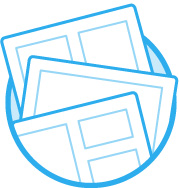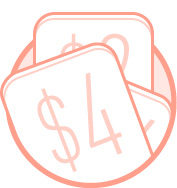 From accounts & business plans to virtual assistants and everything inbetween, we have the resources to help get you started.
Let us write your blog with up to date, relevant and unique content. Thousands of bloggers available. From only $0.05c per word.
We have thousands of student transcripters who are 98%+ accurate in almost any language to English or Audio to Word.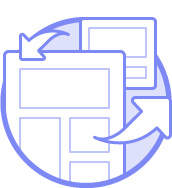 Our students have a wealth of experience in Adobe products from Photoshop to In-Design and Illustrator.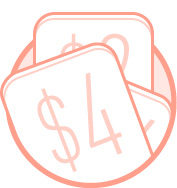 Social Media
Need to get your website noticed? Need SSO likes etc. Our teams provide REAL social media assistance un-like other quick fixes.
SEO is key to any website deployment, if you cannot be found what is the point. Our teams of SEO experts will help.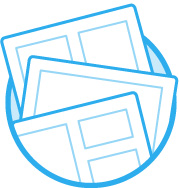 We have over 50 Graphic Designers in our database of student Gig Economy undergraduates.
The 4th Industrial Revolution
MEET SOME THE 1000's OF OUR GIG CREW
Rachel
Social Media Expert